My Favorite Mottos to Live By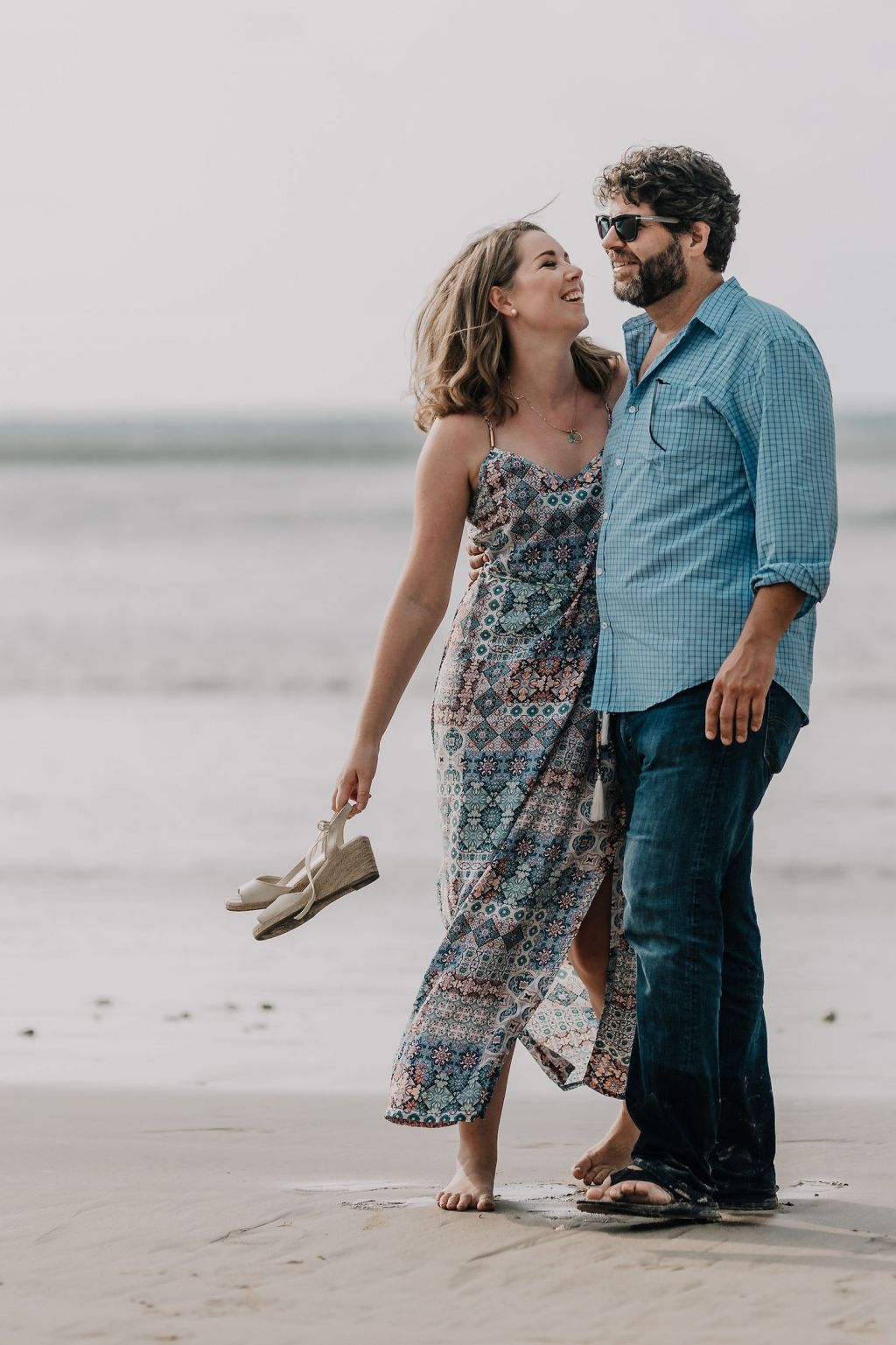 Motto or quote?
What is the difference?
These terms are often mixed up and have come to mean the same thing to many people.
A quote is simply something someone has said, profound or otherwise, it can be inspirational, a reminder of something meaningful.
A motto on the other hand is more likely to be a guiding purpose, an expression of someone or a sentiment you live your life by. 
I have found it to be very important in life to set out a direction of who I want to be, where I want to go, and what I want to achieve.
Mottos are a great way to create 'signposts' that remind, inspire, and challenge us as we make our way towards the things we want out of our lives.
Having an inspirational motto, or a few, that sum up your outlook on life can be a great motivator when times look bleak, when we need to be reminded about why we are doing what we are doing.
The following is a list of 37 of my favorites, I hope you enjoy!
1. "A river cuts through rock, not because of its power, but because of its persistence." – Unknown
2. "The one who falls and gets up is stronger than the one who never tried. Do not fear failure but rather fear not trying." – Roy T. Bennett
3. "The only things you learn are the things you tame." – Antoine de Saint-Exupéry
4. "Change is hardest at the beginning, messiest in the middle and best at the end." – Robin Sharma
5. "We are made to persist, that's how we find out who we are." – Tobias Wolff
6. "Your task is not to seek for love, but merely to seek and find all the barriers within yourself that you have built against it." – Rumi
7. "When the winds of change blow, some people build walls and others build windmills." – Chinese Proverb
8. "You yourself, as much as anybody in the entire universe, deserve your love and affection." – Buddha
9. "Be kind, for everyone you meet is fighting a harder battle." – Plato
10. "You have not lived today until you have done something for someone who can never repay you." – John Bunya
11. "It is not only for what we do that we are held responsible, but also for what we do not do." – Moliere
12. "Run from what's comfortable. Forget safety. Live where you fear to live. Destroy your reputation. Be notorious. I have tried prudent planning long enough. From now on I'll be mad." – Rumi
13. "Nothing ever goes away until it teaches us what we need to know." – Pema Chodron
14. "Sit, walk, or run, but don't wobble." – Zen Proverb
15. "The lust for comfort murders the passion of the soul." – Khalil Gibran
16. "Be the change you wish to see in the world." – Mahatma Gandhi 
17. "Man cannot discover new oceans unless he has the courage to lose sight of the shore." – Andre Gide
18. "It's not what you look at that matters, it's what you see." – Henry David Thoreau
19. "The adventure of life is to learn, the purpose of life is to grow. The nature of life is to change." – William Arthur Ward
20. "Even if I knew tomorrow the world would go to pieces, I would still plant my apple tree." – Martin Luthur King
21. "A man with outward courage dares to die; a man with inward courage dares to live." – Lao Tzu
22. "Life is not a matter of holding good cards, but of playing a poor hand well." – Robert Louis Stevenson
23. "Life is not a problem to be solved, but a reality to be experienced." – Soren Kierkegaard
24. "When I let go of what I am, I become what I might be." – Lao Tzu
25. "Hurt me with the truth. But never comfort me with a lie." – Unknown
26. "Close both eyes to see with the other eye." – Rumi
27. "An idea that is not dangerous is unworthy of being called an idea at all." – Oscar Wilde
28. "Always go too far, because that's where you'll find the truth." – Albert Camus
29. "No tree, it is said, can grow to heaven unless its roots reach down to hell." – Carl Jung 
30. "What worries you, masters you." – John Locke
31. "People who know little are usually great talkers, while men who know much say little." – Jean-Jacques Rousseau
32. "If you haven't found something strange during the day it hasn't been much of a day." – John Wheeler
33. "Face the facts for being what you are, for that is what changes what you are." – Soren Kierkegaard
34. "Every man is guilty of all the good he did not do." – Voltaire
35. "Don't underestimate the value of doing nothing, of just going along, listening to all the things you can't hear, and not bothering." – Winnie the Pooh 
36. "Out of suffering have emerged the strongest souls, the most massive characters are seared with scars." – Khalil Gibran
37. "Never lose hope, my heart. Miracles dwell in the invisible." – Rumi