Yogurt & Cauliflower Stew
I like stew.
And I like this cauliflower stew in particular.
The nice thing about stews is that they are relatively easy to make.
Roast, fry or boil some vegetables, add broth of some kind, add some meat and there you have your stew.
And you can usually make something that will last a few days for that quick and nutritious dinner.
It is also quite different from most stews in that it is cooked in yogurt.
In the Middle East it is referred to as being cooked in its mother's milk, since the lamb is cooked in sheep yogurt.
Add some rice and you will have a hearty meal to enjoy.
I'm writing this blog just as the fast is ending for the day here in Amman, it is 7:24pm, it's really amazing how quiet it gets on the streets as everyone is somewhere having their dinner and breaking their fast.
They have been waiting since 4am for this moment!
When I was in school, a big topic during Ramadan was finding out who was fasting and who wasn't.
If you were Muslim you were expected to fast.
Kids would ask each other and then inspect each other's mouths and tongues in particular insisting that a white film would build up on the tongue if they are indeed fasting.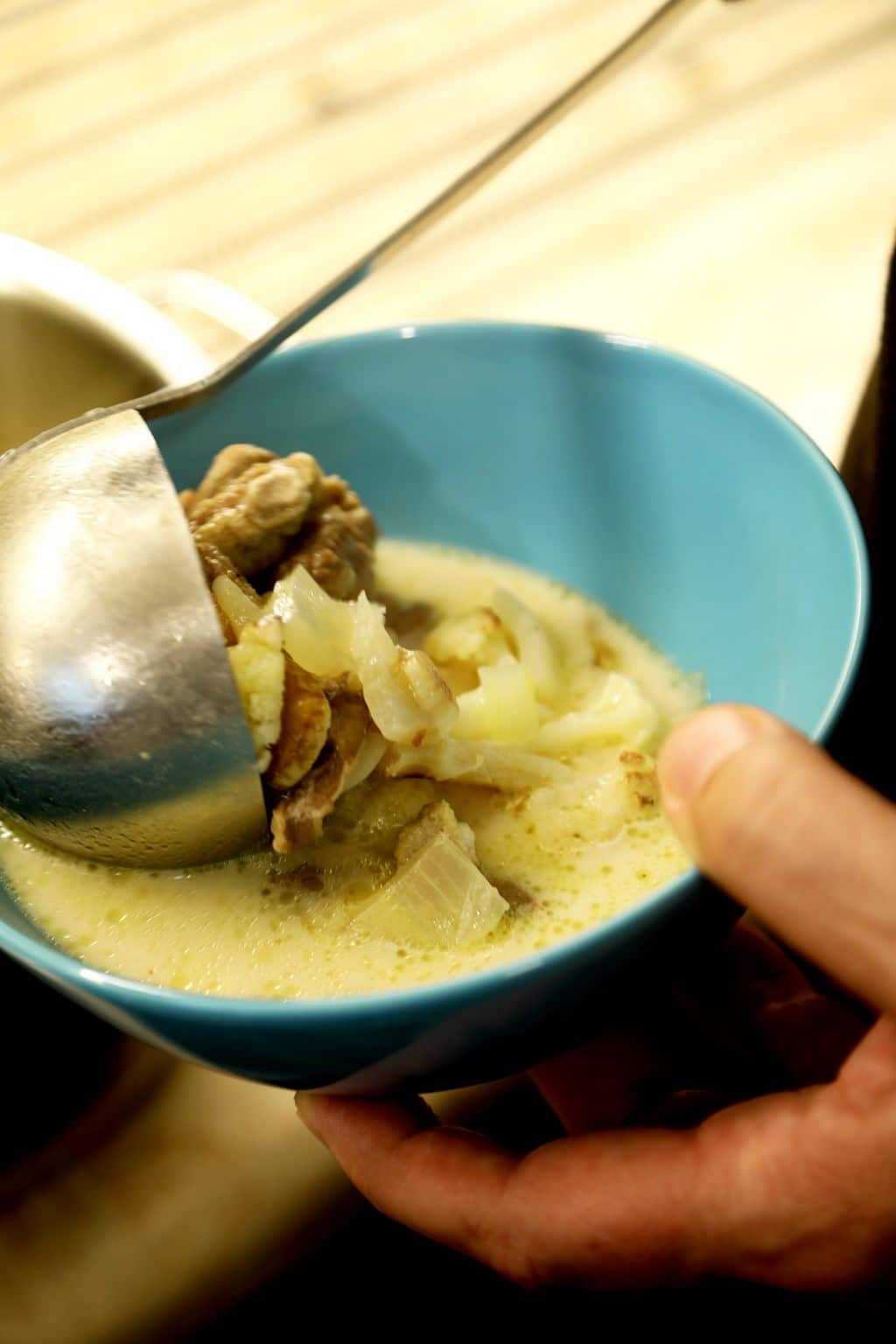 It was like a badge of honor to fast to some of the kids, and they wanted people to know they were making the sacrifice.
Last night I went to the grocery store about an hour after 'iftar' as the breaking of the fast is known, and it was so incredibly quiet.
Hardly anybody anywhere, and only a skeleton crew in the store.
It was quite nice to have such a quiet time to wander the aisles and look at everything slowly and with time.
Next to the grocery store is a shop that makes Arabic sweets, especially in k'nafeh.
A dessert made of sweet cheese, shredded wheat, and syrup, served hot, and is to die for.
This store gets a tremendous business during Ramadan and the at the feast which marks the end of Ramadan.
The tradition here is that sweets are given as gifts during the feast, so there is a brisk business at the dessert shops.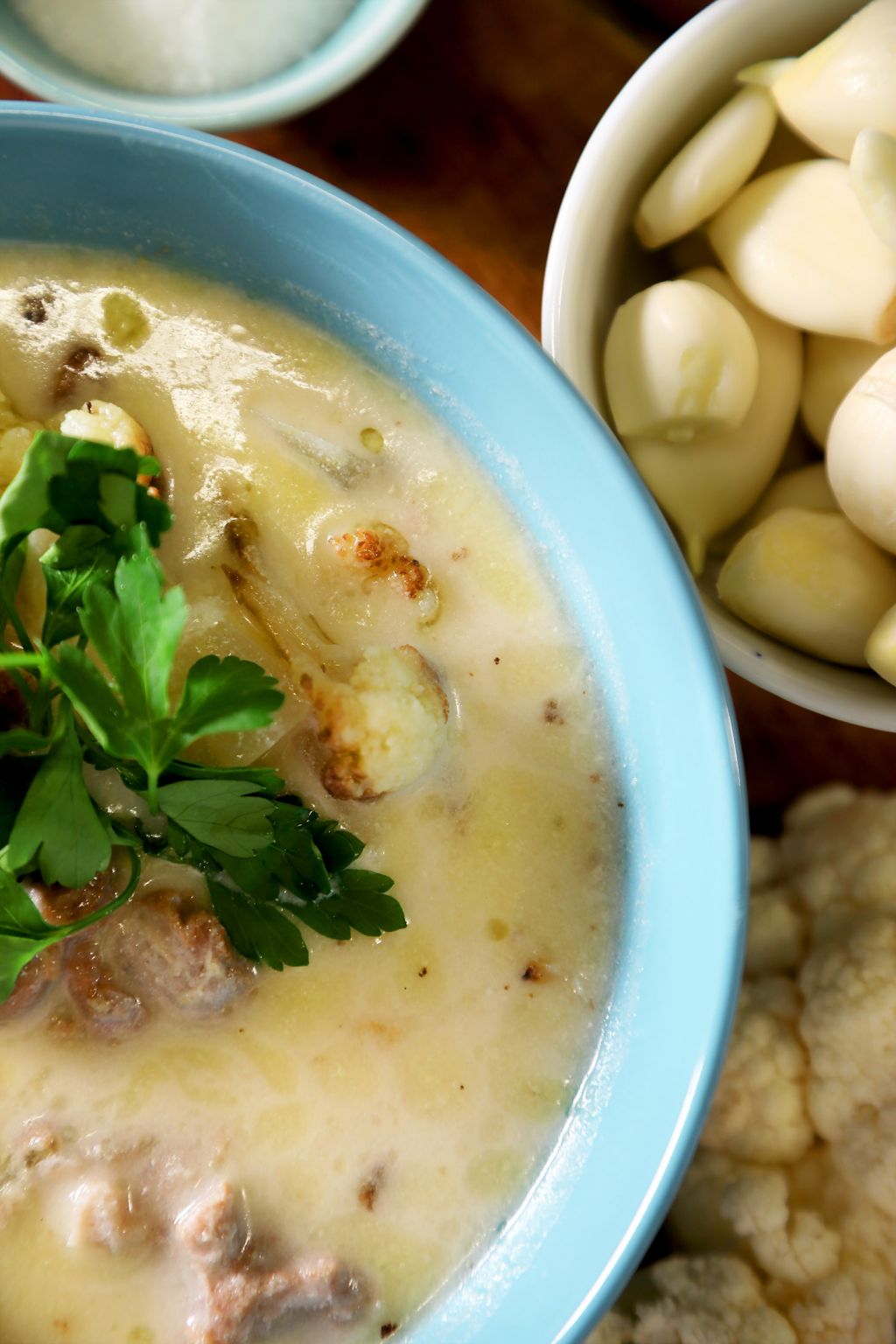 Tonight for dinner I made lentils and rice, with yogurt and pine nuts.
I just felt like something simple for a change.
Tomorrow we are flying to Tokyo, so it will be ten days of eating out and temptation to try all kinds of really good food.
It's going to be a 20 hour trip door to door given we will have a layover in Doha.
It will be the first time I visit Doha.
I'm looking forward to flying with Qatar Airways as well.
It is meant to be one of the very best airlines in the world, and one that has evaded me for a long time.
It will be great to experience the A350 aircraft, as well as the airline lounges.
Who knows, they might even be serving yogurt cauliflower stew!