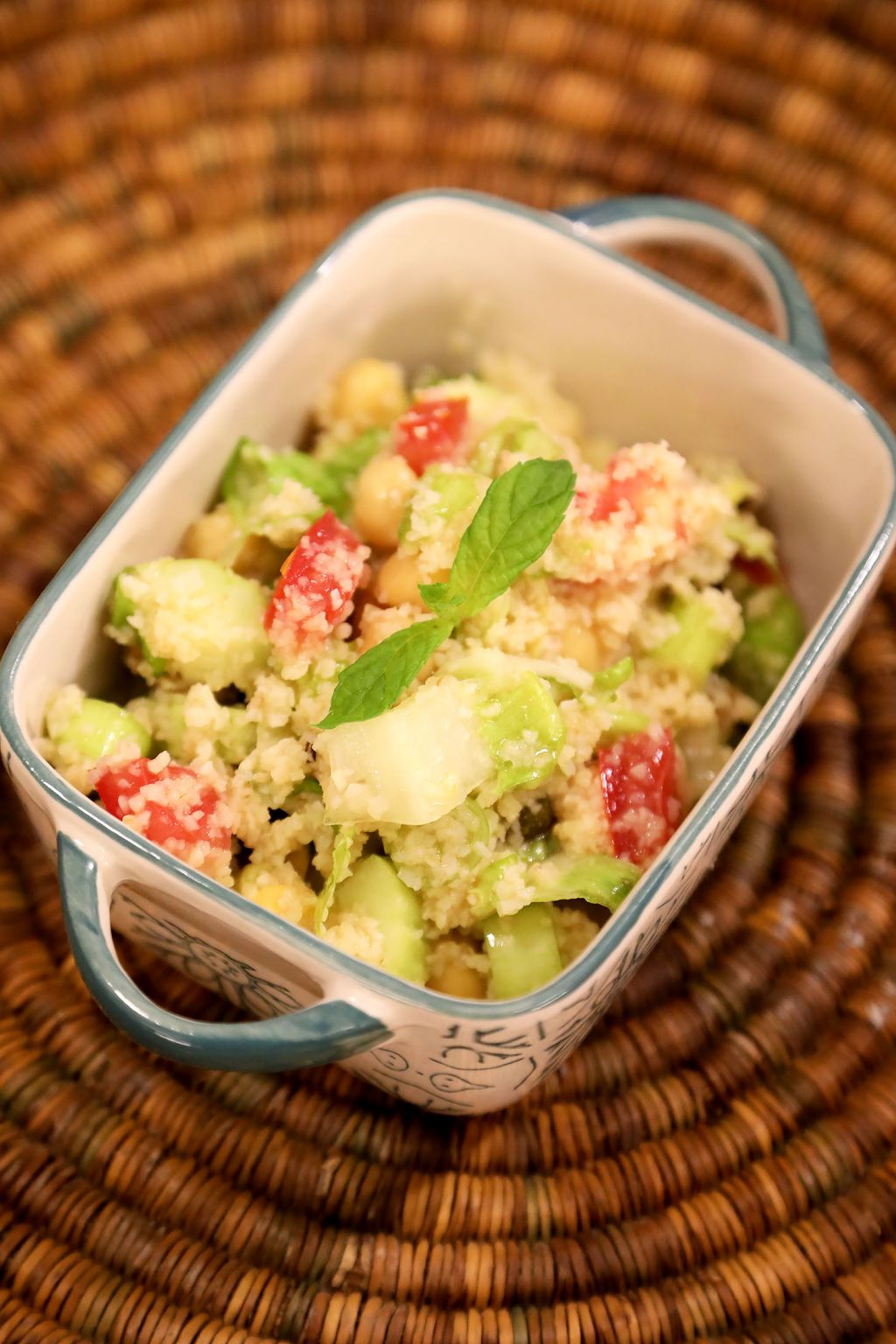 Written as burghul this is the word with more of an authentic Arabic pronunciation, but this grain is often referred to as bulgur wheat which is more of an anglicized version.
Whatever you call it or however you spell it, it remains the same.
I love this stuff!
So easy to make, and so satisfying.
Commonly eaten in the Middle Eastern countries, it is wheat, and therefore gives you the satisfied feeling of having eaten the substantial grain that it is.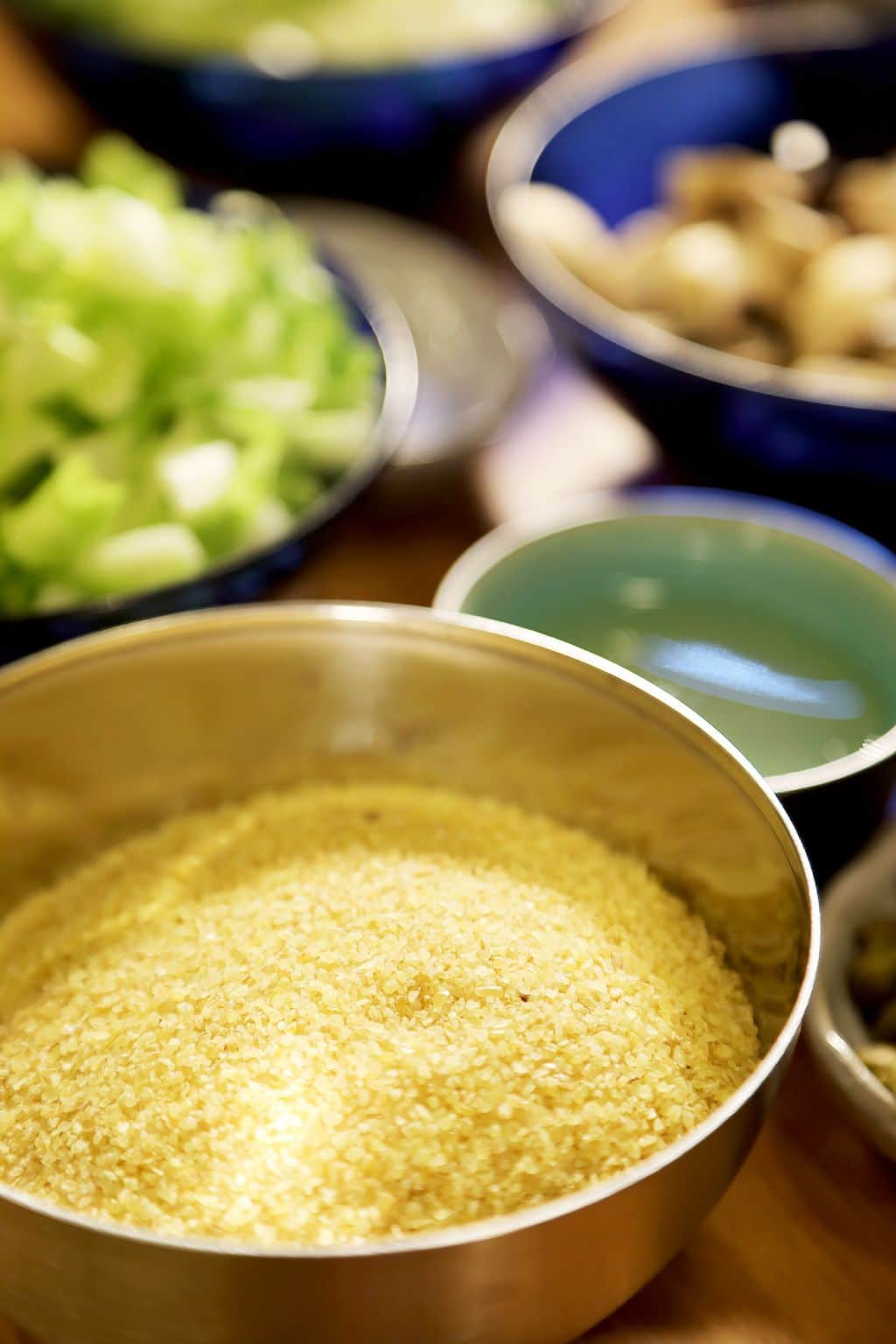 I like fixing it with olive oil, a little salt and pepper, simple, yet so good.
It's one of my favorite side dishes, or substitutes to brown rice.
What is burghul?
It is a wheat product that is steamed, and toasted, then they are cracked into small pieces.
Steaming in advance makes burghul a very quick dish to prepare.
Cracked wheat often mistaken for bulgur is slightly different in that it is made of whole grains and is not pre-steamed or cooked before it is cracked into small pieces.
This really is a tasty food. Give it a try!
How to Cook Burghul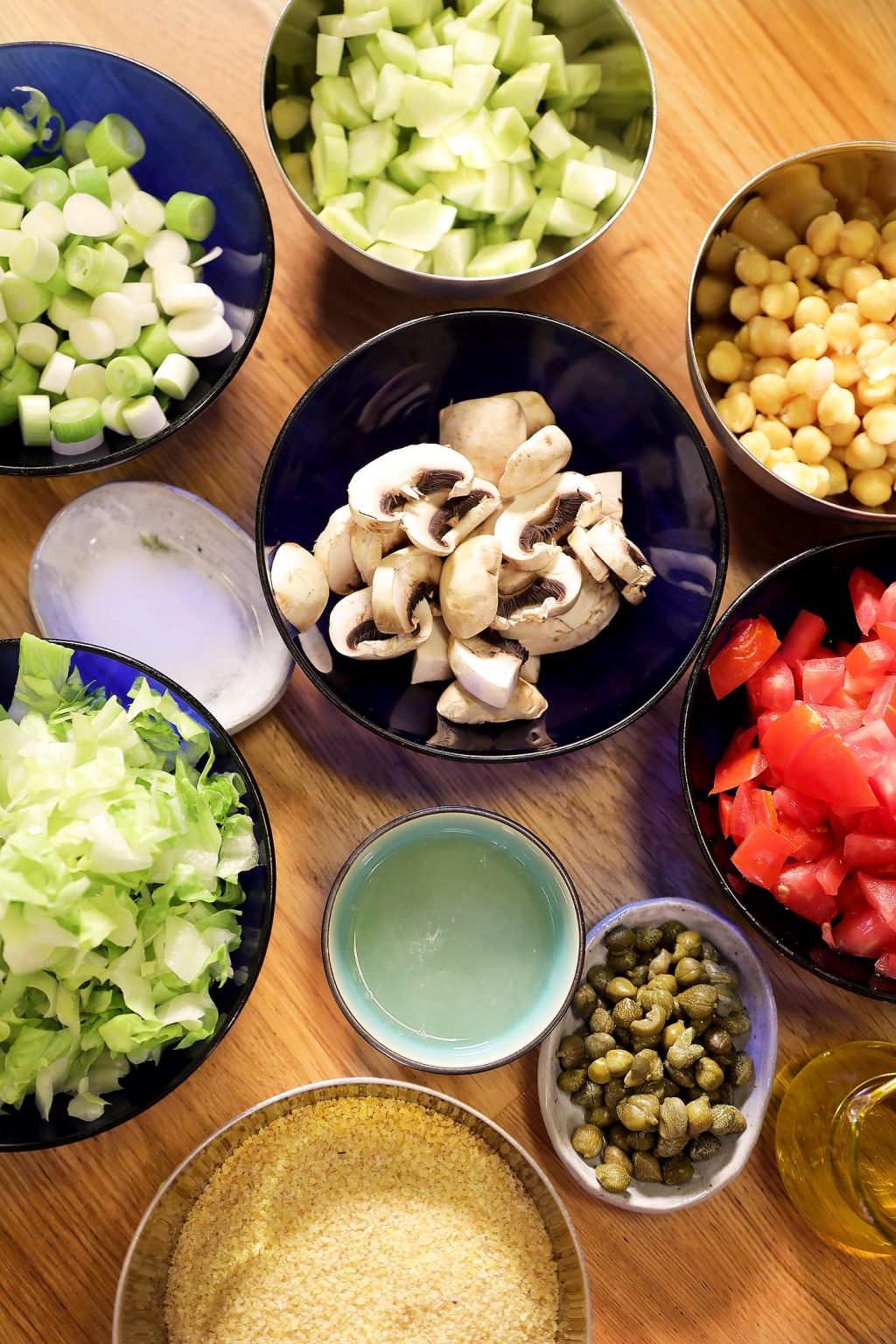 This is a very easy process indeed!
Place one cup of burghul with a little salt in a heatproof bowl.
Pour two cups of boiling water over the burghul, stir, and cover for 20 minutes.
Remove the lid and you will have a nice moist soft grain that is ready to eat.
Simple.
And this is where you can add things to it to reflect your tastes.
Do you like olive oil? Minced garlic? Truffle oil?
Whatever it is you like can be used to flavor this for a wonderful side dish to your meal, I will put it in salads like tabbouleh.
Burghul Salad Ingredients
Equipment I Used
Burghul Salad Recipe
Burghul Salad
Enhance your salad with nutty burghul and you won't be disappointed!
Nutrition Per Serving
Calories:
76
kcal
-
Carbohydrates:
6
g
-
Protein:
2
g
-
Fat:
5
g
-
Saturated Fat:
1
g
-
Sodium:
240
mg
-
Potassium:
186
mg
-
Fiber:
2
g
-
Sugar:
2
g
-
Vitamin A:
232
IU
-
Vitamin C:
6
mg
-
Calcium:
20
mg
-
Iron:
1
mg