Garlic herb butter has to be one of the most amazing flavorings that has ever come along in the world.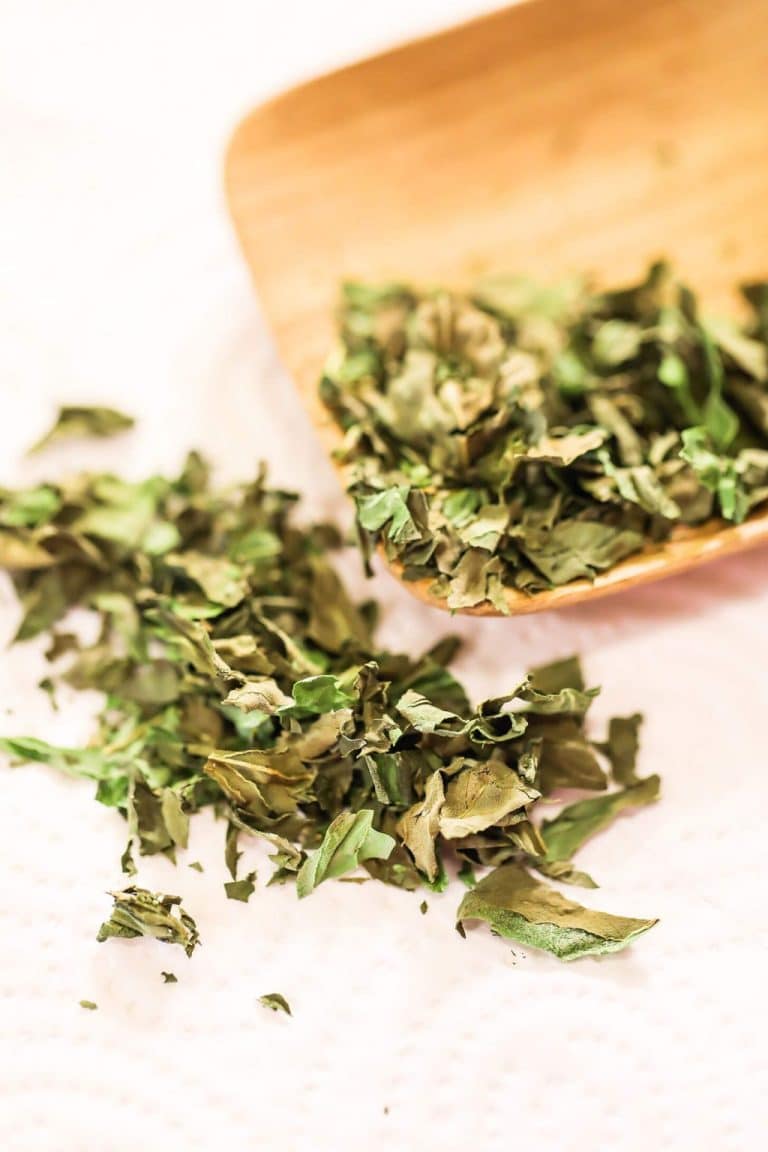 Once you know how to dry basil, you've got on of the most important herbs needed in your kitchen.
A glass of wine, a piece of flatbread with herb butter equals heaven!