Almond Flour Biscuits (Gluten Free)
Almond flour biscuits are a really good option for a gluten free diet.
A little heavier that a traditional biscuit they can still be a delicious delivery system for butter and jam.
The mighty almond comes as you would expect from the almond tree, which is indiginous to Iran and surrounding countries.
They are now cultivated all over the world, and have many uses.
When I was young we used to eat green almonds, before they were fully ripe, all the time.
They are very tasty, crunchy, moist, and somewhat sour.
They grow with a green velvety exterior which cover a white seed that is kind of like a membrane with a juicy interior.
Once the almond seed ripens, the green exterior becomes a hard dry brown shell, that when broken open is covering the interior seed that has become the hard almond we all know.
A brown skin covers the white center.
Raw green almonds are sold in stores when it is the season.
We would dip the green almonds in salt, which as I mentioned are a bit sour, for a wonderful juicy, salty, sour taste.
We used to love to snack on these wonderful green raw tree nuts.
In the market the people selling the green almonds would have them in huge piles that they would work through pretty quickly given the demand for these lovely healthy snacks.
Almonds Make a Perfect Healthy Snack
I often think about how nutritious snacks were when I was a kid.
We didn't have too much more than fruits and vegetables to eat between meals.
It was a good time to grow up from that perspective, there were certainly other challenges for me during those years.
But the food was generally quite healthy.
One of the nice things about growing up in the Middle East was that I got to enjoy the fruits, and vegetables of the seasons.
I would watch them transition from one kind of seed, fruit, or vegetable to another.
I was able to enjoy all the different tastes and textures depending on the time of year.
We used to eat green plums in much the same way, dipping them in salt for a jolt of flavor.
It was an exciting time, knowing that there were many forms of the fruit to be enjoyed.
Another was the green chickpeas in their pods.
This is one I absolutely adored.
Such good stuff!
Packed with nutrition and goodness, an almond is a tremendous source of protein and acts as a great substitute for many types of foods.
Full of nutrients, and antioxidants almonds are definitely a superfood.
Almonds: The Superfood
Where there is a superfood there is a sales opportunity, and there is no exception when it comes to the almond.
The over production of almonds can cause problems that consumers would never consider.
It takes a huge amount of water to grow almonds, and therefore the over use of almonds can be a negative aspect.
Almonds can control blood sugar, benefit blood pressure, and have also been shown to lower cholesterol.
Added from desserts to savory dishes and everything in between, even drinks, almonds are used in cuisines all over the world.
Biscuits in the United States are originally made using wheat flour.
A bread that was brought over by the early settlers from Europe, these early biscuits would be allowed to harden as a way to keep them on long journeys.
Being hard they would require being softened up before being eaten, and is why biscuits and gravy were very often served together.
The gravy was used to soften the biscuit, meat was added to the gravy as the settlers began to raise livestock.
The use of almond flour to make biscuits allows for a highly nutritious meal and gluten free alternative.
The almond flour also has a little bit of a natural sweetness to it that will make the biscuit taste a bit on the sweeter side.
This grain free almond flour biscuit recipe is good if you are on a low carb diet, and looking to make keto biscuits, or low carb biscuits.
You can also make this recipe dairy free by using a non dairy shortening.
Another variation would be to use almond flour and half coconut flour for something different.
Coconut flour is also keto friendly.
Is There Much Difference Between These and Normal Biscuits?
You will notice a difference between regular biscuits, and almond flour biscuits.
They are both good in their own ways.
The wheat flour biscuits will tend to be lighter and fluffier due to the consistency of the wheat flour and the gluten it contains.
As far as ingredients go, they are very similar to each other.
Normally I will use baking powder to make these biscuits, however some people will use baking soda because the eggs in this recipe will help the rising process.
The nutritional information will be quite different on these two types of biscuits given the profile of the almonds.
Wheat flour will just not stack up on nutrition compared to the almond flour, and will be more of a quick burn in the body especially if it is refined wheat flour.
Because of the lack of gluten in the almond flour, these almond biscuits will be a little more crumbly, and less spongy than the wheat flour.
How to Make Almond Flour Biscuits
The process is very similar to making normal drop biscuits, just with a few different ingredients.
The differences are of course the almond flour itself, along with eggs.
The eggs are there to help with the rising process.
Make sure the butter is cold and cut up into small pieces.
Put the almond flour in a food processor with salt and baking powder.
Add 1/4 cup butter and process until mixture has the consistency of wet sand.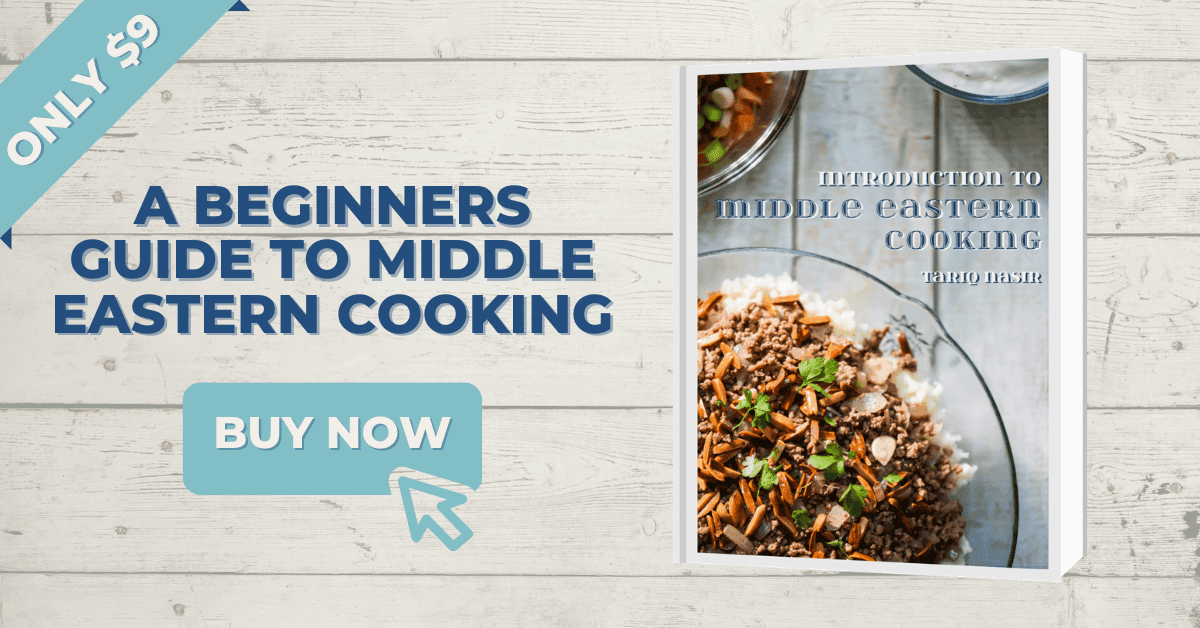 Add the eggs and process until a dough forms.
Just a couple of minutes.
Once I have the dough, placed in a large bowl I use a small ice cream scoop to create my biscuits, this makes them nice and uniform in size even though they are drop biscuits.
If you don't have a scoop, don't worry, just use a spoon and drop the dough onto a baking tray lined with parchment paper.
Bake in a hot oven for about 20 minutes or until done.
Tips for Making Gluten Free Biscuits
A great recipe for a gluten free biscuit is one that will not leave you with a dry, hard final product.
Don't be afraid to add a little liquid in the form of sour cream if you feel your mix is a bit dry.
Don't over do it or your dough will not rise.
I also like to let my biscuits sit for about 15 minutes before I put them in the oven.
I find that they tend to rise a bit better.
Is Almond Meal the Same as Almond Flour?
Both of these are made by grinding raw almonds into a flour for cooking.
The difference is that almond flour is normally blanched almonds with skin removed.
Without the skin, ground almonds tend to have a color that is lighter, and the texture tends to be finer.
Almond meal is made from the almonds with the skin still on.
They tend to be darker and have a more coarse texture.
Can I Make My Own Almond Flour?
Making almond flour is very easy.
Simply put blanched almonds in a blender or food processor, and process until it develops a texture like consistency.
Be careful not to over blend or process otherwise you are likely to create almond butter.
This will make up the basis of your dry ingredients for any almond flour baking recipe.
How to Enjoy Them
These almond flour biscuits can be enjoyed very much like regular biscuits.
Just keeping in mind that they are a bit sweeter and a bit more crumbly.
Enjoy with butter, and jam or marmalade for a sweet meal.
Or eat them sprinkled with a little garlic powder and covered in gravy for a more savory breakfast.
Can You Freeze These?
Yes you can.
Freezing these biscuits is easy, and a great way to save them for later.
For up to three months in fact.
Just place biscuits in a freezer bag, removing as much air as possible to avoid freezer burn.
You can also freeze the raw dough for baking later.
Just place the dough portioned out in biscuit size on a baking tray in a single layer.
Place in the freezer until frozen.
Wrap each biscuit separately in plastic wrap, and place in a freezer bag.
Allow to thaw for at least 30 minutes before cooking, then bake normally.
Almond Flour Biscuits Recipe
Almond flour biscuits are a really good option for a gluten free diet.
Print
Rate
Ingredients
2½

cups

Almond Meal

½

tsp

Baking Powder

½

tsp

Salt

¼

cup

Butter

2

Eggs
Instructions
Preheat oven to 400ºF (200ºC).

Put almond flour in a food processor, add baking powder, and salt. Mix together.

Add butter, and process until it has the consistency of wet butter.

Add eggs and process until a dough forms.

Use a small ice cream scooper to scoop out biscuits.

Place on a baking tray lined with parchment paper.

Bake for 20-25 minutes or until brown.
Nutrition
Calories:
176
kcal
|
Carbohydrates:
5
g
|
Protein:
6
g
|
Fat:
16
g
|
Saturated Fat:
3
g
|
Cholesterol:
37
mg
|
Sodium:
141
mg
|
Potassium:
27
mg
|
Fiber:
2
g
|
Sugar:
1
g
|
Vitamin A:
158
IU
|
Calcium:
61
mg
|
Iron:
1
mg