Add the taste of the Middle East to your cooking with my simple Seven Spices mix!
Ready to try your hand at some Middle Eastern recipes? Here's a guide to all the Middle Eastern spices you'll need!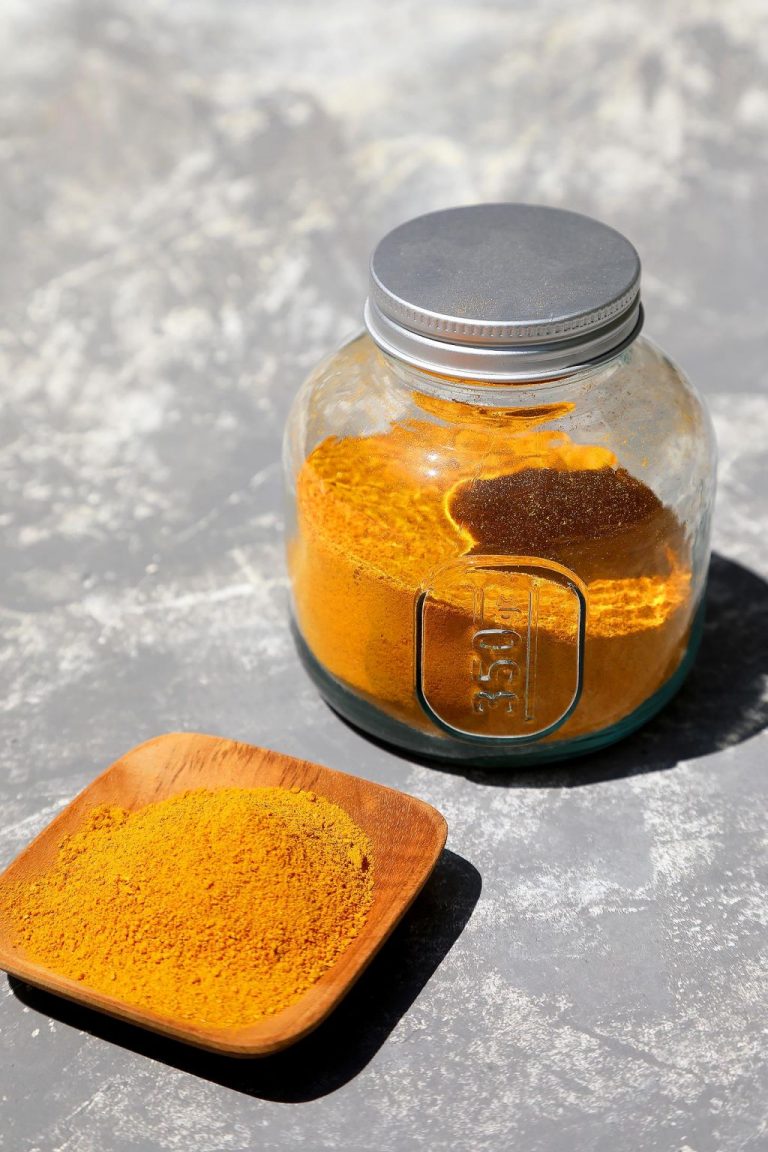 Not only does turmeric have a long list of health benefits, it also enhances the color, smell and taste of any recipe it is added to.