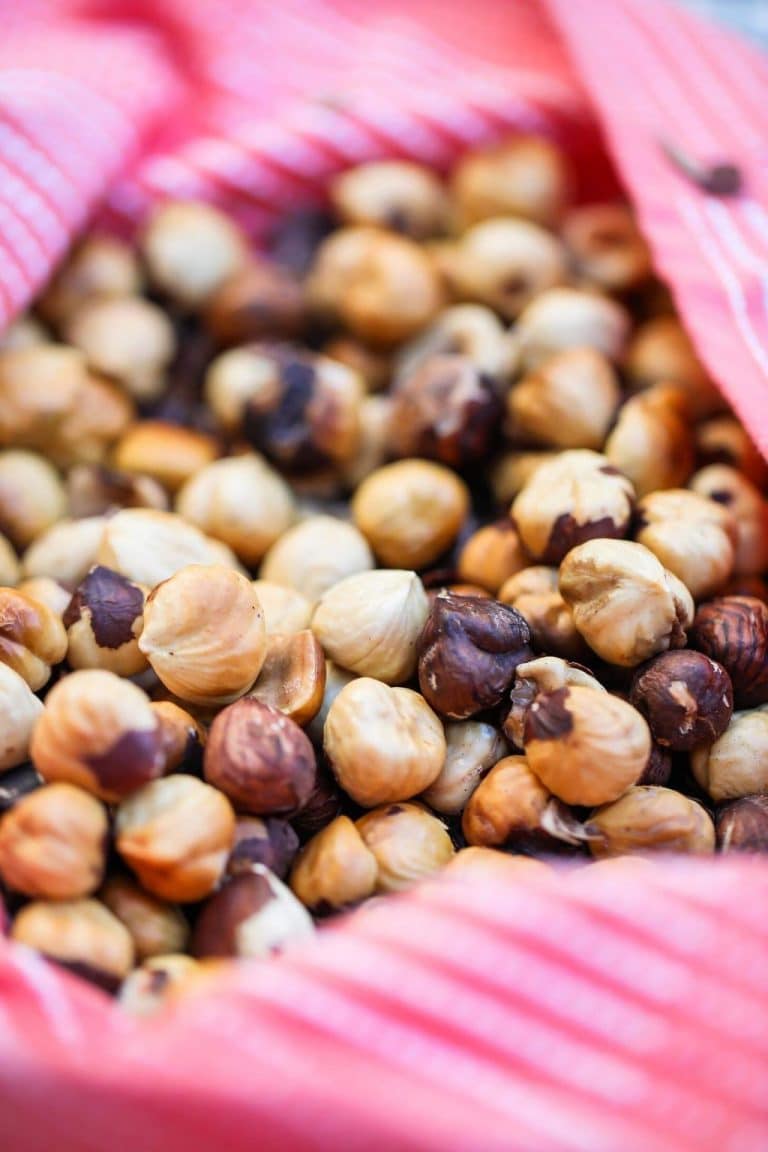 Roasting hazelnuts enhances their flavor and gives them a lovely crunch.
Cashews are a wonderful nut in all kinds of foods, especially when roasted.
Pine nuts are one of the most delicious nuts you can find out there in the world of nuts. Often used as a garnish to finish a dish.